Travel
JOURNEYS, STORIES AND DESTINATIONS
Andrew Trotter
The Journey and the Destination
Endlessly curious and artful, British designer Andrew Trotter runs his own eponymous studio and architectural practice in Barcelona, as well as producing Openhouse magazine – the bi-annual journal he co-founded with Spanish photographer, Mari Luz. The coveted publication was born out of the two friends inviting people into their home for exhibitions, talks, concerts and dinner parties. Openhouse transports readers into the fascinating homes all over the world, exploring a range of subjects, including art, design, architecture and gastronomy.
Andrew talks to Nick Rice about his interpretation of luxury, his creative process, and the changing nature of luxury travel.
With Openhouse magazine, you showcase "luxurious" spaces from all over the world. How do you select the homes… do you have specific criteria?
Openhouse showcases creative people from around the world who open their homes to the public in some way. This can be for supper clubs, as a gallery, for talks etc., to build communities and get to know people. Luxurious doesn't come into the equation, the word I would use more would be "interesting". It is true, we show some spectacular houses, but these are not necessarily luxurious.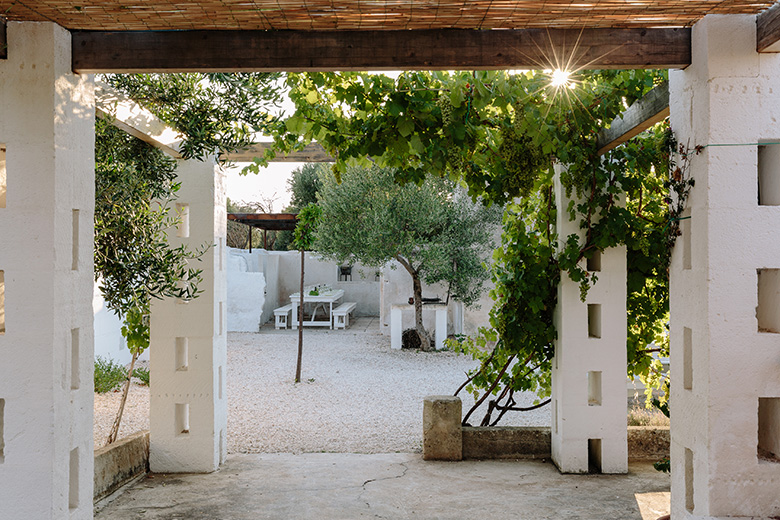 As our understanding and experience of luxury is evolving, moving away from accruing material goods to valuing experiences instead, the travel industry has benefitted. What are some of the crucial factors for success in an increasingly competitive field?
I think the idea of luxury is changing. Before, luxury meant a 5-star hotel with all the trimmings. Now, people want more. To have quiet time, to be in the middle of nowhere, or to feel at home… this is luxury. And you can see that boutique hotels are thriving, and you can also see that larger hotels are following suit and trying to make their spaces more intimate and cosy, less corporate and bling bling.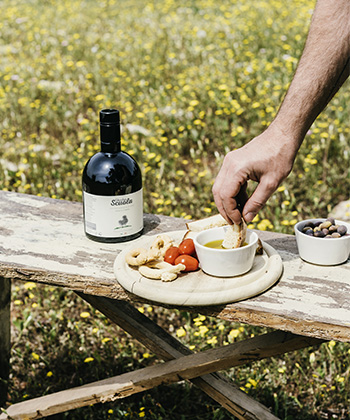 "To have quiet time, to be in the middle of nowhere, or to feel at home… this is luxury."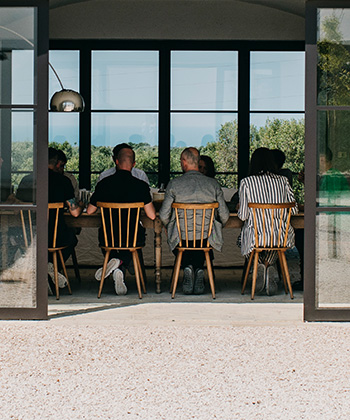 Relative economic stability, increased global consumer spending, and the digital age have all fuelled record growth in the travel and hospitality industry. What are some of the most notable changes in the way we travel today?
The power of Instagram is incredible. I think people travel much more now, to show that they have been somewhere rather than to fully enjoy the moment that they are in. It's a double-edged sword. Great that people are discovering the world more, but a little sad at the same time. Also, more people seem to be interested in architecture and interiors now. This is great now that obscure designers can become famous.
What does the concept of luxury mean to you?
The idea of luxury is different to everyone. Luxury is having time to do the things you want to do.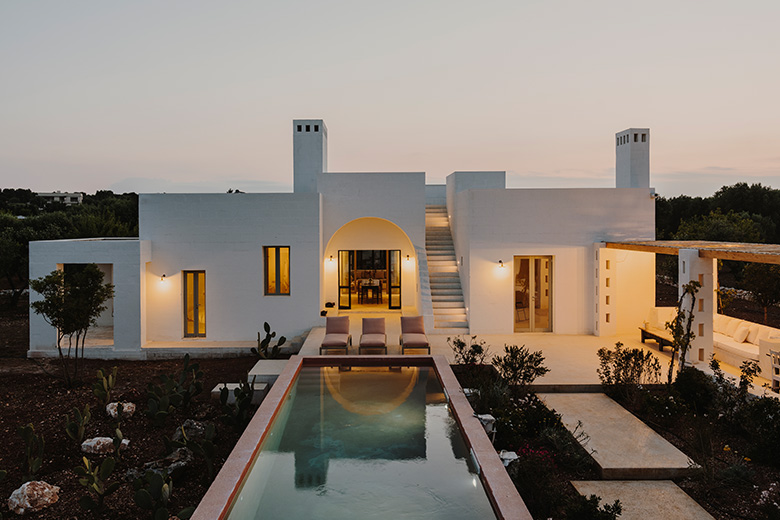 When Studio Andrew Trotter is designing a dream home for someone, how do you intuit what, for them, means real luxury?
For sure my homes are not what people think of as luxury. I will never say I design luxurious homes. My houses are about getting back to basics. Simplicity. Life without clutter. Real materials, calm and quietness. My houses are places to be alone, and also to connect with friends.
When you conceive and create a home for someone – are there any essential elements that must be present?
For me, any building must belong to the place that it is found in. This is one of the most important ideas that I have. This goes from design details, local materials and traditional ways of building. If you stick to a few rules, a house will never feel out of place. I also believe in being true to the materials you use. Roughness and imperfections are what makes a simple house warm and not minimal.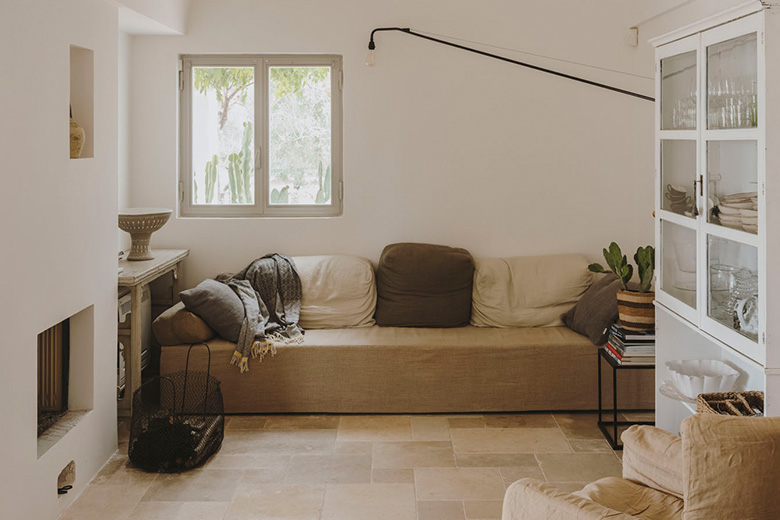 Which qualities would you say are the vital foundations of an authentic luxury travel and home experience?
Feeling at home is the best experience you can have, whether it is in your own home, a friend's home, or a hotel. If you don't feel comfortable you will not relax.
In politically divided times, is the global increase in travel a positive thing for uniting people and cultures?
Travel is one of the most important things we can do. To experience other places and other people opens our eyes to the world. Inspiration comes from travel.
Has the journey to a destination become more important as consumers place ever greater value on experiences?
This depends. Sometimes the journey is as important as the destination itself. But as I dislike flying, there are not too many experiences you can have, except to talk to the person next to you. But a road trip on the other hand can be amazing.
What for you personally is a luxurious space – what must it have?
I'm not so much into luxury as you can guess by now, but I guess space is a luxury for me. An open space with a large sofa with a great view, or a room with a huge bath sitting in the middle with a wall of glass and a jungle outside.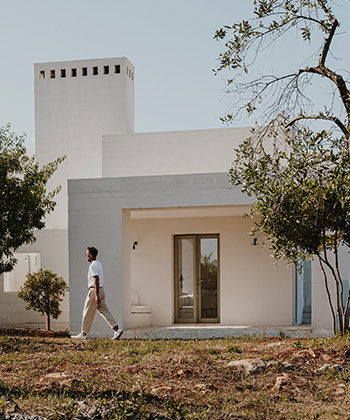 "To experience other places and other people opens our eyes to the world."
What is one luxury that you must have when travelling?
A good shower with good water pressure and a view.
What are the looming challenges of the expanding travel and hospitality industry?
I think the larger hotel chains are realising that things are changing and they need to change. Experiences and cosiness will play a big part of the future of travel.
All photographs courtesy of Andrew Trotter Studio